Caring
for the Environment
Caring
for the Environment
At Essendon Dental Group, we have adopted the mantra Reduce, Reuse, Recycle.
As health professionals, not only are we committed to the pursuit of good oral health but also healthy lives and well being through the implementation of sustainable practices at our dental surgery.
Dental surgeries like many other workplaces have traditionally produced a lot of waste. From packaging used for dental instruments, to single use consumables used in the dental chair and even food scraps in our busy staff room, there is always potential to do our part for the environment.
Reduce
Plastic single use consumables such as plastic bags, suction tubes and plastic cups contribute to a large portion of waste that leaves our practice. As part of our commitment to sustainability, we have reduced the amount of single use products and switched to more environmentally friendly reusable instruments that still comply with our stringent infection control standards.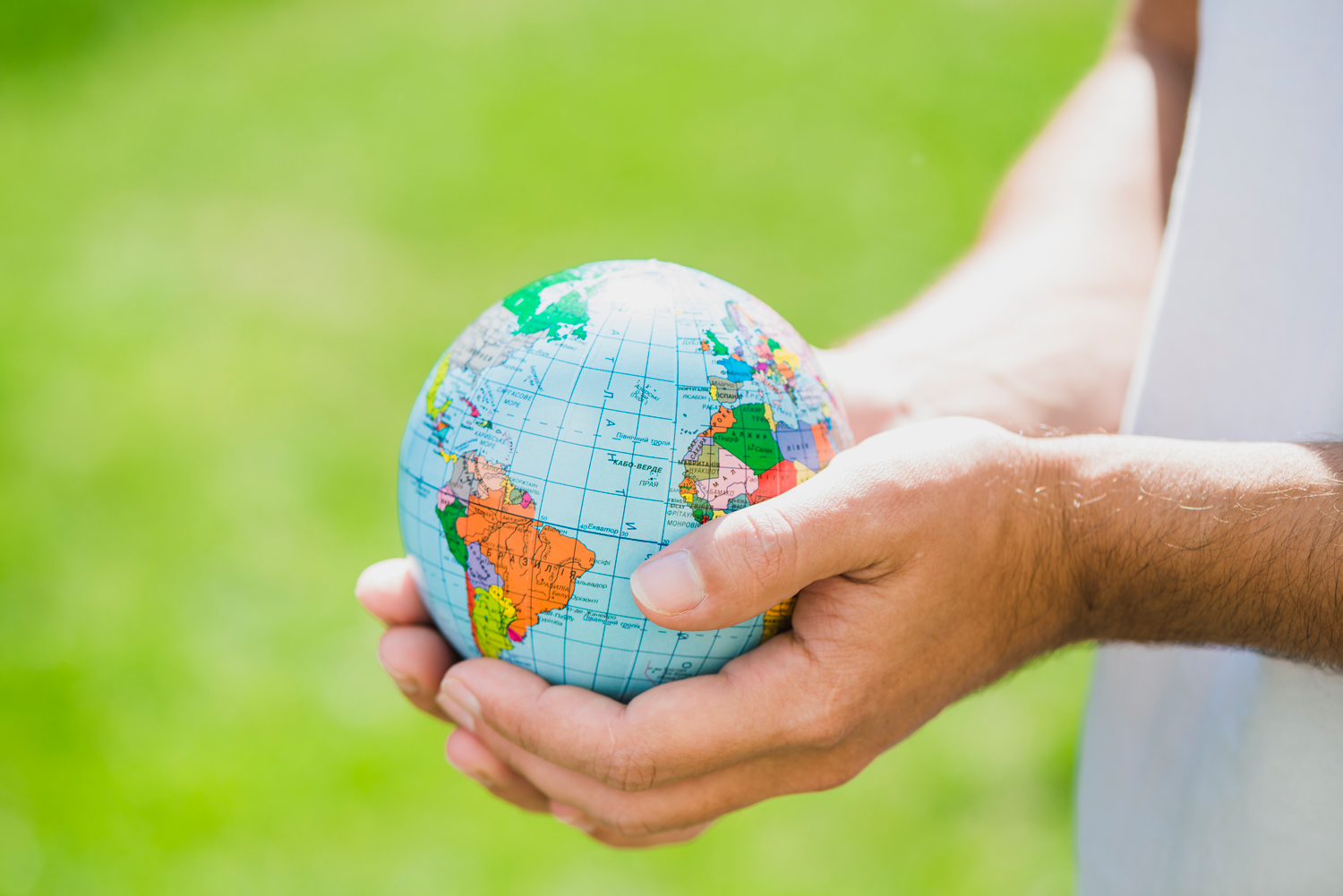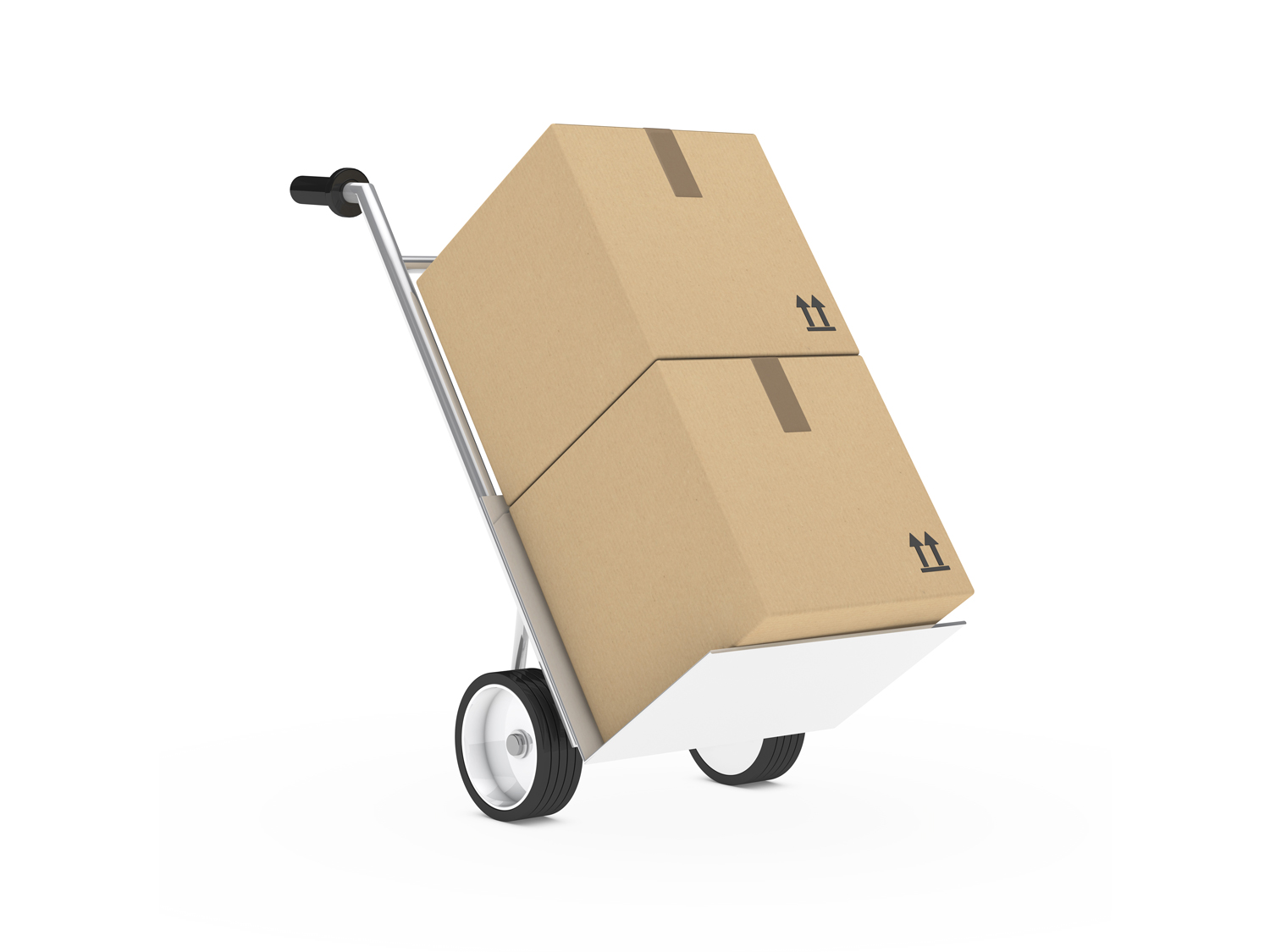 Reuse
Where possible, we have adopted practices where we can repurpose some of the waste we produce and reuse them for other uses.
Large cardboard packaging used to deliver our dental products can be reused for packing.
Composting is an easy way organic waste can be reused and turned into a nutritious dressing for our garden. At Essendon Dental Group, we have started our own composting system which churns through the food scraps of our over 15 staff members. This compost is then used to feed our garden which our patients admire through the surgery windows.
Recycle
A lot of paper and plastic waste products which have traditionally been sent into the general waste stream is now sorted and aggregated by the clinic.
Essendon Dental Group participates in the Terracyle Oral Care Recycling program where oral care waste such as toothpaste tubes and caps, toothbrushes, toothbrush and toothpaste tube outer packaging and floss containers are collected and sent regularly to Terracycle where they are turned into other products. If you would like to contribute your oral care waste, just bring in your products and drop them off in our bin in the waiting room.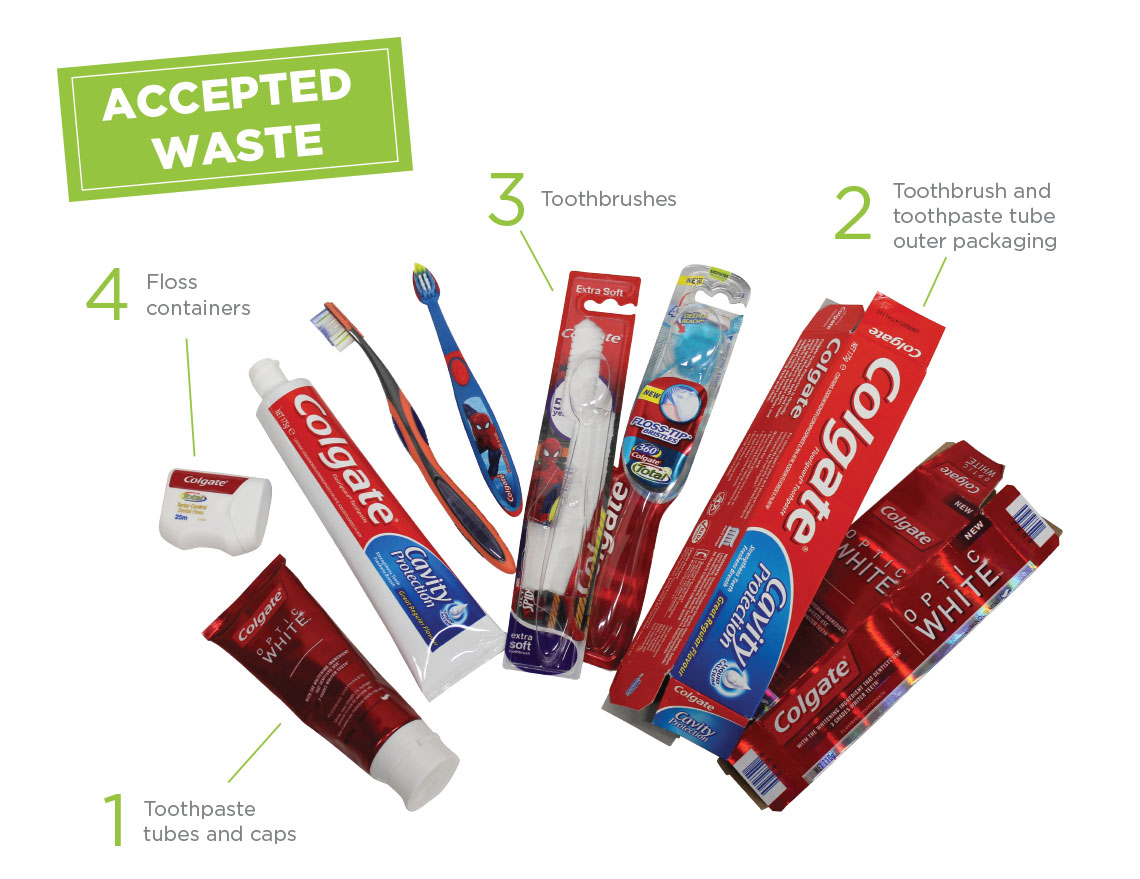 Get 2020 off to a fresh start
Have your teeth checked, cleaned and polished. Call or email for an appointment at Essendon Dental Group.
Make an appointment
We are here to help. Please forward any queries you have to our qualified team.