Our team
Essendon Dental Group
Our team
Essendon Dental Group
Meet our staff
Our warm and caring staff members are passionate about providing patients with an exceptional experience. They will do everything possible to make your visits to Essendon Dental Group as pleasant as possible.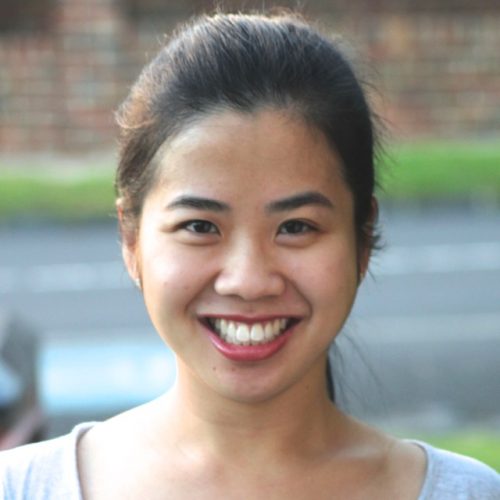 Tania is originally from Adelaide and graduated in 2009 from the University of Melbourne. Before joining Essendon Dental Group in 2013, Tania worked in Geelong in the public sector including postings in Colac, Hamilton and Point Lonsdale and in private practice in Brisbane. Tania became the Principal dentist at Essendon Dental Group in 2015 and is committed to continue the high standards of this long standing practice.
In her spare time, she enjoys cooking but mostly eating - something a healthy mouth is very important for! She also enjoys past times in embroidery - cross stitch and most recently crochet. Fine work requiring hand eye coordination that she has enjoyed since a child and hones day to day as a dentist!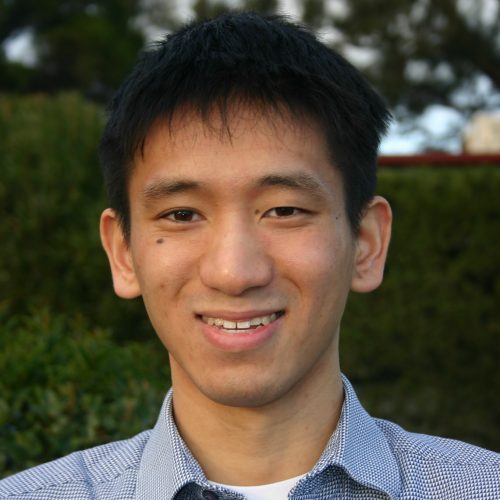 Nathan joined Essendon Dental Group after graduating from the University of Melbourne. He has worked in both public and private practice. He is involved with the Australian Dental Association, being a part of the Recent Graduates and Continuing Professional Development committees. Nathan has volunteered with the Teddy Bear Hospital and the Royal Flying Doctors Service providing treatment to children and the elderly in aged care facilities. Nathan was also awarded the Colgate Travel award for his research into the links between gum disease and pregnancy. Having trained under Essendon dentists, Drs Condon and Smythe, Nathan shares the conservative treatment philosophy of the practice.
Outside of dentistry, Nathan has travelled extensively and is keen to continue exploring the world. As an avid gardener, he has taken on role of custodian of the recently planted veggie patch as well as the compost bin. Under his care and vigilance, we look forward to a better harvest!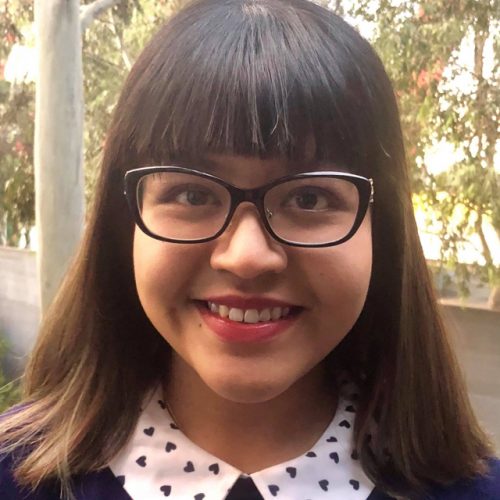 Louise graduated from the University of Melbourne and spent the last 5 years providing dental services in the Gippsland area (Sale and Bairnsdale) before moving back to be closer to her family.
She is dedicated to providing gentle dental care to her patients in all aspects of dentistry.
Outside of work, she enjoys spending time with her family (especially her cheeky 17 month old niece). Otherwise, you might find her in the kitchen, cooking up a storm (leaving a trail of pots and pans in her wake) or exploring new places/towns with her partner.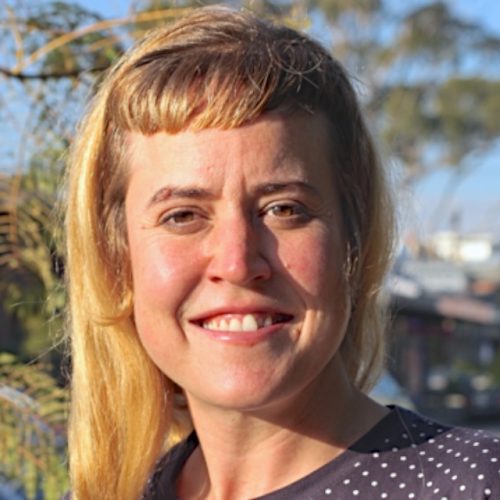 Lyndall graduated in 2003 from the University of Adelaide with Deans honours. From there she travelled to Alice Springs and experienced a diverse range of dentistry in both community and private dental practices. She has also worked in correctional services as a dentist and during those years was exposed to many complex dental problems.
Lyndall teaches at the Dental School of the University of Melbourne, teaching specifics of emergency dentistry, photography and treatment planning. She is also a specialist Forensic Odontologist working for the Victorian Institute of Forensic Medicine.
Lyndall works one Saturday morning a month at Essendon Dental Group.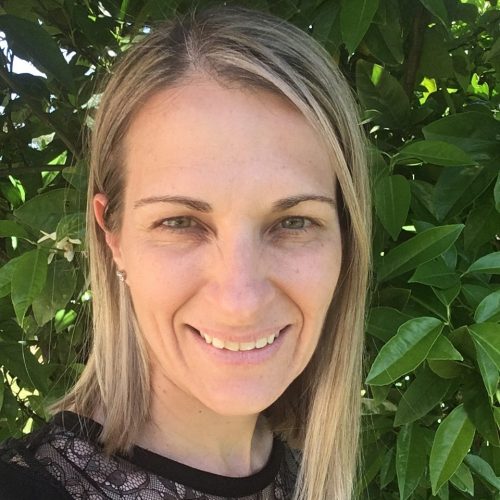 Angie received her Diploma of Dental Hygiene from Torrens Valley Institute of TAFE in SA in 2003. You may recognise her as she has worked previously at Essendon Dental Group (2006-2012) and has recently rejoined the family in 2019!
Angie has been an educator with RMIT University since 2014, during which time she served as clinical coordinator in the final year of the Advanced Diploma of Oral Health. She also has undertaken educating roles in the Certificate IV Dental Assisting program as well as performed as an assessor in a variety of RMIT Dental Education programs, including workplace assessments. She also teaches with the Bachelor of Oral Health with Melbourne University and was appointed an assessor with the Australian Dental Council in 2018. Angie is also appointed on the advisory committee for the Oral Health and Dentistry programs at La Trobe University Bendigo. Angie is very passionate about oral health education and maintaining long standing relationships with her patients.
She is a mother of three children, enjoys reading novels, going for a daily run and is a remarkable baker and cook.
Office, reception and nursing staff
Vicki, Michelle, Veronica, Fiona, Ting, Nicole, and Sarah round out our fantastic team.
Get 2020 off to a fresh start
Have your teeth checked, cleaned and polished. Call or email for an appointment at Essendon Dental Group.
Make an appointment
We are here to help. Please forward any queries you have to our qualified team.